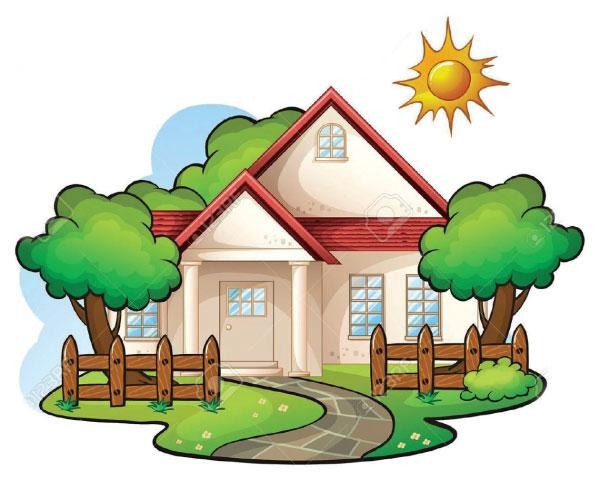 Needed a plumber apprentice to work on a residential project.
Full or part time. Flexible hours.
Lunch and coffee provided most days. $20/hour paid weekly.
Clean criminal record is required.
No solicitation by contractors or companies. This is an ad for a job only.
You must have experience with Residential plumbing.
View original article here Source