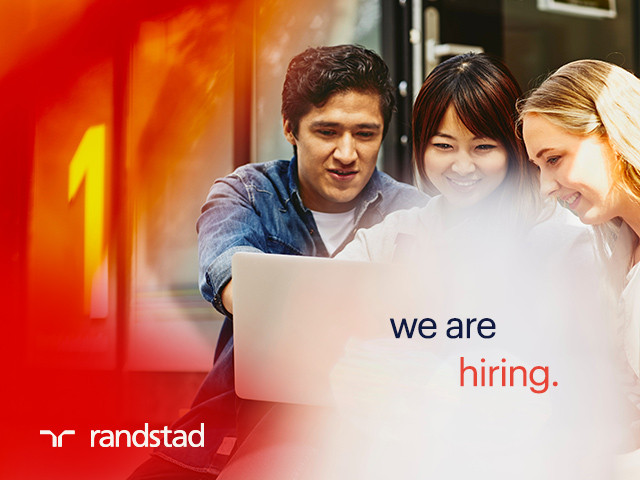 Do you have excellent skills managing a team? If so, this is a great opportunity for you!
Our client is looking for an Agile Delivery Lead with extensive Agile experience for a 12 months contract in Toronto. This position is working remotely, and will turn into a hybrid in future, with a good opportunity to extend or flip full-time.
Advantages
Looking for someone to start as soon as possible
Long term contract
Remote for now
Competitive pay rate
Responsibilities
Ensuring team(s) maintaining focus on quality and continuous delivery
Providing visibility into delivery targets, commitments and progress
Understanding and coaching the team on delivery controls/compliance to minimize operational/reputational risk
Understanding domain architecture and help teams to identify upstream/downstream dependencies and to Support the team in risk management
Facilitating process to proactively identify impediments and resolves using network of peers and formal channels (including escalation if required)
Coaching, Integrating Agile & Lean principles into team practices and work products
Partnering with Product Owner and team on product vision, roadmaps, backlog refinement and prioritization
Utilizing data driven feedback to identify areas of growth opportunity and works with team to continuously improve
Innovating with practices and frameworks through experimentation to improve the team and their delivery
Developing understanding and encouragement of team's engineering innovation and improvement (XP engineering practices, Dev Ops, etc.)
Coaching the team to continuously improve collaboration and self-organization
Qualifications
Bachelor's Degree or diploma
At least 3 years of experience as an Agile Coach or 5 years of experience as a Scrum Master or Agile delivery lead
CSM, A-CSM or CSP certification
Proven experience working with various stakeholders (able to teach Agile to different levels)
Experience with JIRA and Confluence
Energetic and self-motivated individuals
Hands on experience with below technologies:
JIRA Align
Tableau Reports
Agile Metrics
Have experience in scaling Agile preferably using SAFe
Product management experience
RTE experience
Nice to Haves:
ICP-ATF and ICP-ACC certifications
Project management experience
Exposure to centralized Agile team Health assessments such as AgilityHealth
Summary
Interested in the Agile Delivery Lead role in Toronto? Apply online today!
Candidates moving towards the next step of the recruitment process will be contacted
Randstad Canada is committed to fostering a workforce reflective of all peoples of Canada. As a result, we are committed to developing and implementing strategies to increase the equity, diversity and inclusion within the workplace by examining our internal policies, practices, and systems throughout the entire lifecycle of our workforce, including its recruitment, retention and advancement for all employees. In addition to our deep commitment to respecting human rights, we are dedicated to positive actions to affect change to ensure everyone has full participation in the workforce free from any barriers, systemic or otherwise, especially equity-seeking groups who are usually underrepresented in Canada's workforce, including those who identify as women or non-binary/gender non-conforming; Indigenous or Aboriginal Peoples; persons with disabilities (visible or invisible) and; members of visible minorities, racialized groups and the LGBTQ2+ community.
Randstad Canada is committed to creating and maintaining an inclusive and accessible workplace for all its candidates and employees by supporting their accessibility and accommodation needs throughout the employment lifecycle. We ask that all job applications please identify any accommodation requirements by sending an email to accessibility@randstad.ca to ensure their ability to fully participate in the interview process.
___________________
View original article here Source