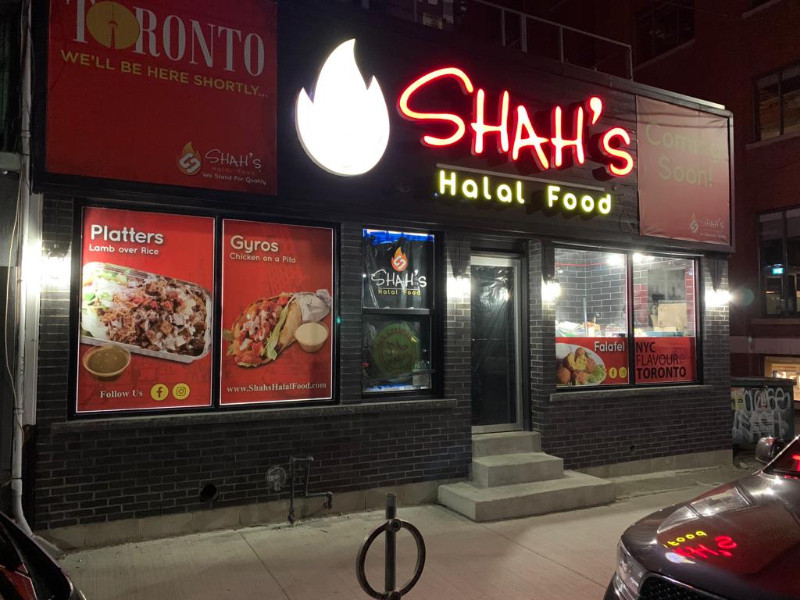 Shah's Halal Food in Toronto is now actively hiring for our newly built take-out restaurant. We are located in the heart of the Entertainment District! Be a part of our fun and energetic team.
All positions and shifts available: part-time or full time, day shift or night shift.
CALL 647-865-4368
No text messages. Only phone calls. Thank you!
SHAH'S HALAL FOOD
65 Duncan Street, Toronto
.
.
.
.
.
.
Keywords: job, jobs, restaurant job, restaurant jobs, food, fast food, take out, halal, halaal, work, restaurant work, cash job, cashier job, register, server,
View original article here Source