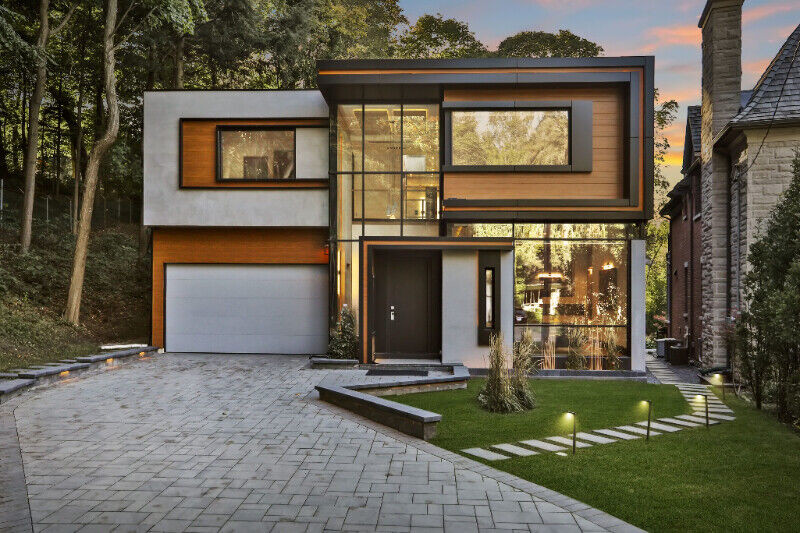 I'm looking for any real estate agents who would like to help out with client showings throughout the GTA.
You are required to be a licensed real estate agent to help with showings.
Pay is usually $50 for two property showings via e-transfer.
Please contact me if interested and let me know what cities in the GTA you are able to show properties in.
Thank you!
View original article here Source