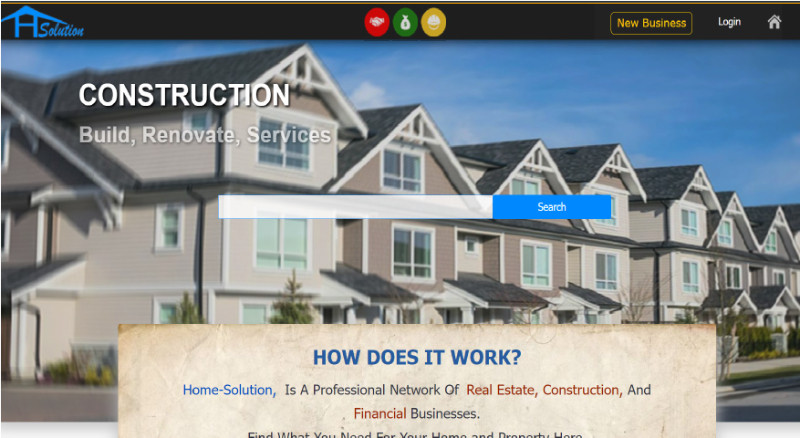 More than 10 years of experience in software designing, developing, and maintaining. Expert in system analyzing and upgrading old systems to new emerging technology.
Skills:
Data Modeling, Database Administrating, PL/SQL programing,
.Net Core, C#, Entity Framework, MVC, SQLServer Developing,
RestFul Web API, React.JS, MongoDB,
Azure and AWS Cloud-based programming,
AI, Machin Learning, Python, Numpy, Pandas, ScilitLearn, TensorFlow, Keras, Pytorch libs.
View original article here Source