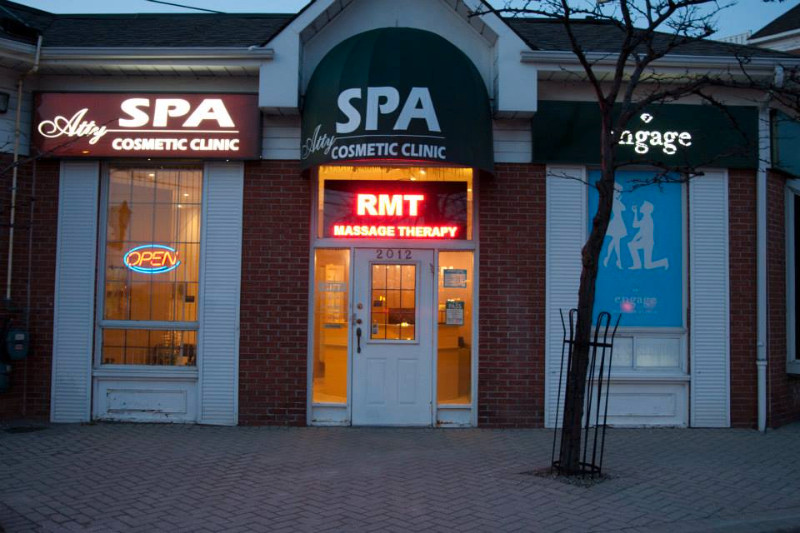 Atty Spa & Cosmetic Clinic is recruiting energetic estheticians with positive attitude to be a part of an exciting and growing team. This is a part-time position. Candidates are required to:
Be familiar with standard concepts, practices, and procedures within the esthetics field.
Performs variety of tasks in the spa.
A certain degree of creativity and latitude is required.
Reports to a Spa manager Essential duties and responsibilities include the following:
Skillful in
Manicure and Pedicure
Waxing
Facial
Provide exceptional Customer service
Knowledgeable on all products available at the spa in order to be able to effectively guide customers to the desired choice.
Prepare treatment rooms/areas as described in the operational manual or as instructed.
Please let us know upon inquiry of any other skills you possess and believe would be an asset.
Other duties maybe assigned as required.
Please send an email to info@attyspa.com
View original article here Source