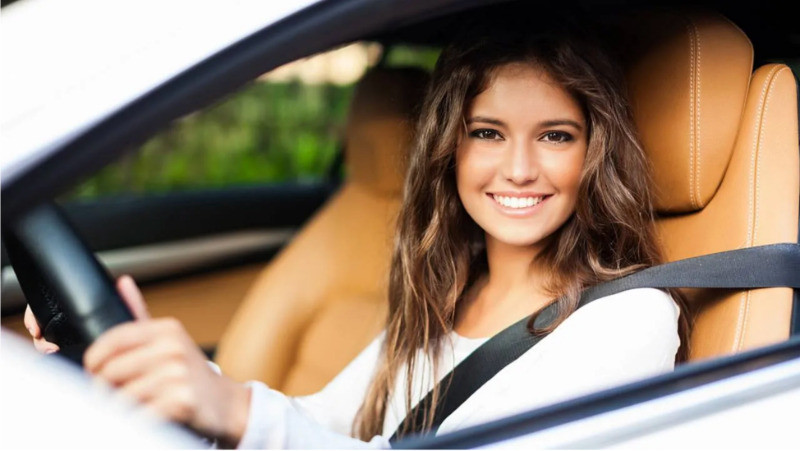 We are a delivery company operating in GTA area. We are currently looking to hire two full time motivated drivers.
Job details:
$23/hour + tips (cash payment is available)
Job requirements:
1- valid ontario G driver license
2- having your own car
3- no driving/criminal records
4- must have minimum knowledge of phones and applications.
In order to apply please send your resume to Kamikazi.canada@gmail.com
View original article here Source