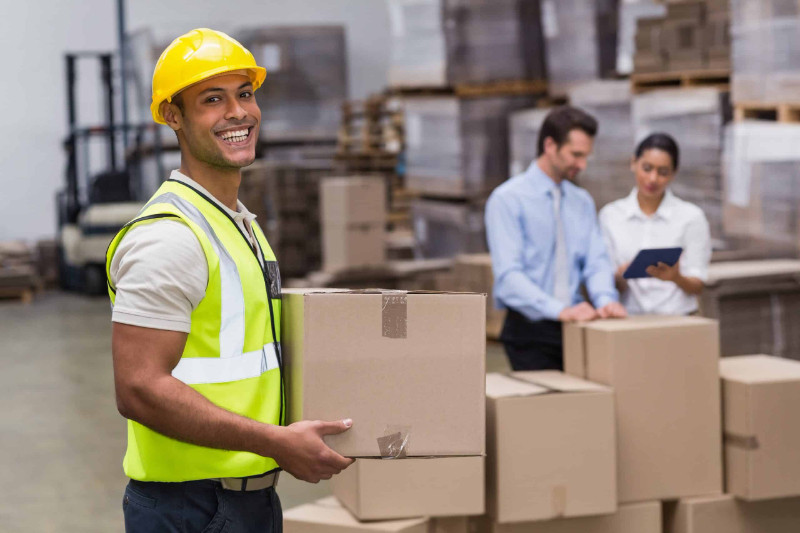 We are needing a Material Handler/Receiver to move rolls of materials and skids in our plant. Various warehouse duties will apply to this job. You will be working in different departments per day. This is a full-time, long-term position.
Applicants need to be strong enough to handle large rolls of material of up to 60 lbs.
Job duties Load, unload and move products and materials by hand or using basic material handling equipment Perform other material handling activities such as counting, weighing, sorting, packing and unpacking. Operate equipment and other loading devices to load and unload materials. May perform other activities, such as opening containers and crates, filling warehouse orders, assisting in taking inventory and weighing and checking materials.
Shift: Monday to Friday from 7:00 am to 3:00 pm. Overtime and some weekend work required.
Pay Rate: $17/hr, Monday to Friday and some Saturdays
Requirements: Must have safety boots
Location: Scarborough (Markham & Milner)
View original article here Source