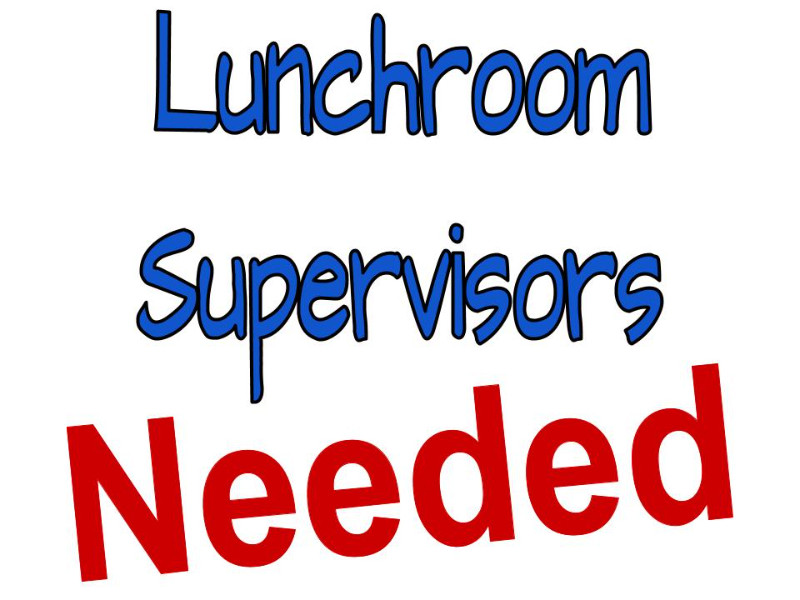 Looking for a lunchroom supervisor for a school in the TDSB near Avenue Road and 401 (or Bathurst and Wilson). The successful candidate needs to be professional, know how to problem solve, speak respectfully to students, staff and parents and be responsible and reliable.
The position is for 1 hour 15 minutes, Monday to Friday starting at $15.17 an hour (which increases after 30 shifts, including becoming a member of CUPE), job starts on October 3, 2022.
Please note, candidates need to have a valid Vulnerable Sector Screen to be eligable.
Thank you!
View original article here Source