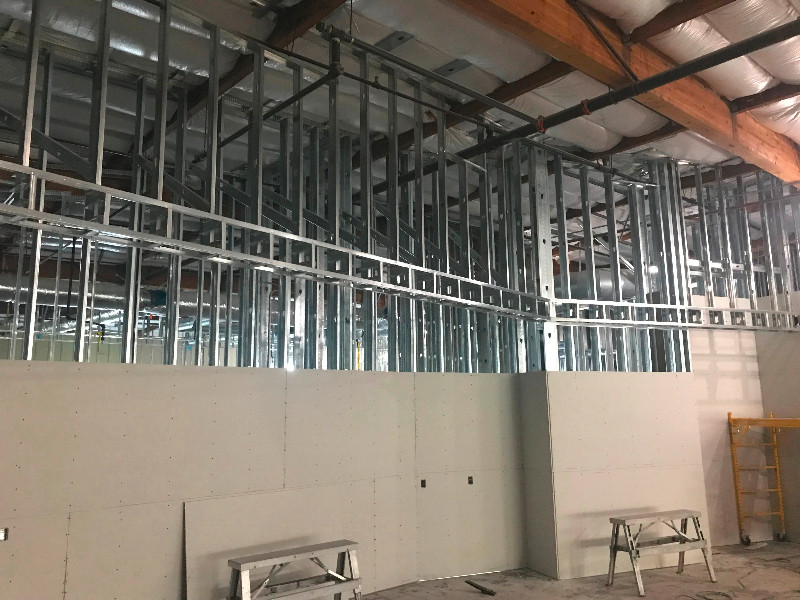 YOU MUST BE WILLING TO TRAVEL AT LEAST 1 HOUR IN ANY DIRECTION FROM TORONTO.
We have a new project that is starting within a week or two and looking to hire a foreman that can handle working and managing a small crew of 2 to 4 workers.
We are looking for someone that is experienced and can work with the other trades.
You must be able to read architectural drawings.
Must have license and vehicle and are very reliable.
Must have your own tools
Send me an email or txt with your experience.
View original article here Source