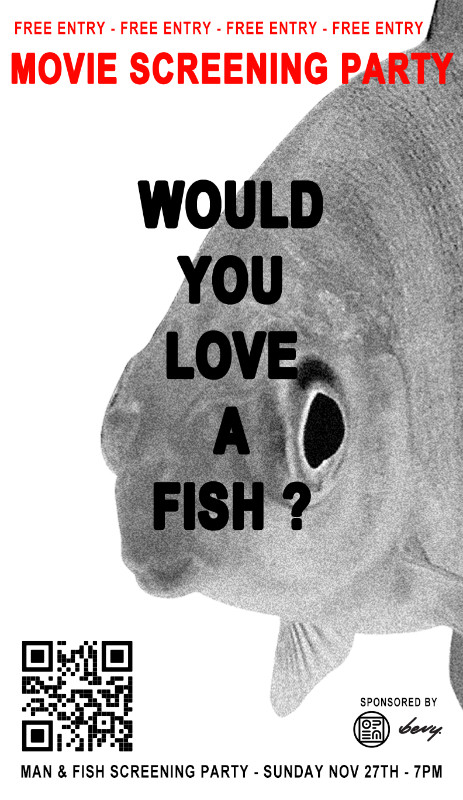 Hey,
I'm looking for someone to pick up a stack of 200 posters (11×19 inches) in downtown Toronto and put the posters around hot spots around the city. Lots of parks, around subway stations, art hubs, etc.
Looking for someone to complete this task by the end of day on November 26th. Strongly recommended that you have a bike for this task, you will also need to buy tape (I'll e-transfer you before you purchase). You will also be taking pictures after posting the poster.
It is strongly recommended that you have a bike or car for this task. Looking to pay $30 for this task payable via e-transfer.
View original article here Source