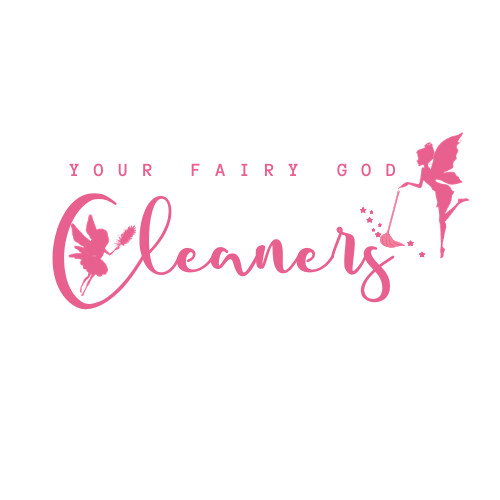 You MUST have your own vehicle to apply for this position, as it is a cleaning and driving position.
Part time and full time positions available.
Cash pay is available.
Applicant must be detail oriented and willing to work.
This position starts part time and can transition into full time depending on performance.
Our goal is to create a positive environment for our cleaners to grow and earn a living. We aim to provide many incentives to help keep our cleaners motivated, because we understand that cleaning can be a demanding job.
If you're interested in working for a company that truly cares about you and your success, we want to hear from you.
Training is provided, experience is a bonus.
Pay starts at $20/hr, plus potential tips, bonuses and incentives.
Mileage is also paid for drivers.
Work is Monday-Friday 8:30AM-5pm (with some exceptions)
For more information on the position please respond to this ad, or text Keirsten at 647-395-9363.
View original article here Source