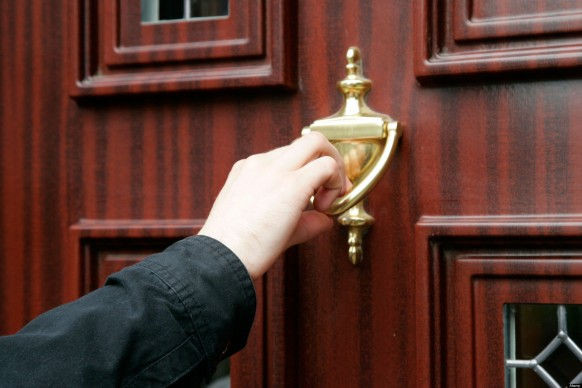 I am looking for a person who isn't shy to go and do house door to door sales. you can potentially make few hundred dollars everyday after your work or your school in the evening. All you need for this job is to be able to speak good English and be presentable and make sales. and you can even bring a friend if you don't want to be alone.
for every sale you make you will get a generous commission and when the service is done tomorrow or the product is sold or whatever we are selling, you will get the cash instantly as soon as we get it.
This is an amazing idea for those who can SPEAK, you don't need experience, you don't need to pay anything, you don't need to do it in the morning you can do it in the evening. and it is fast cash for you with no responsibility in regards of the product and service.
You will also be picked up and dropped off.
I already have a few guys who are working for me and they are really satisfied, I recently lost 2 guys because they went abroad.
message me for more information.
Ontario, Toronto
View original article here Source