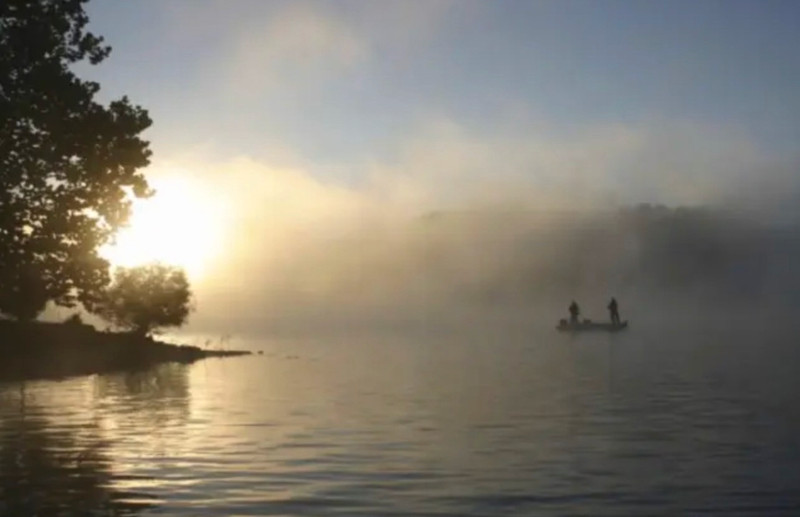 Seeking a passionate singles and/or a well balanced couple.
Join us on an incredible off grid adventure! (Dont worry there will be solar power, generators, hot water, cell signal and we are close to main land)
Jim Island is located in Bruce Mines, Ontario. It has a 2 bedroom off grid cabin and we want to build the phase 1 of a home stead there this summer. Since we live out of province and can only be on island 1 week per month.. SO we are looking to hire some awesome out doors lovers to live on the island and drive the project forward. We will be building paths, small structures and much more. We have local trades workers who will be on and off the island but you would be applying to be the lead manager(s)
Paid position. Minimum contract is 1 month. Possibility of as mant as 5 months.
Contact us today for more details and tell us why YOU are the one we have been looking for!
View original article here Source