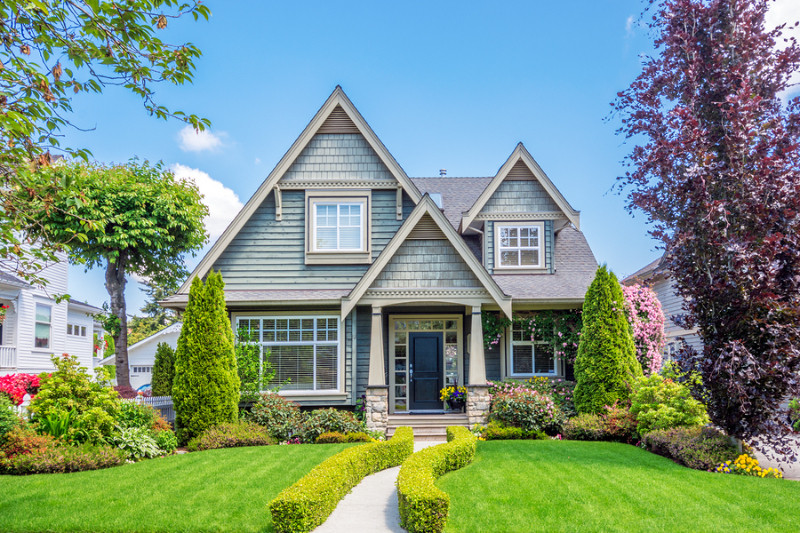 We're a small, owner-operated landscaping company hiring an additional crew member to our small landscaping team. We're Etobicoke based but service the GTA. We offer a large variety of services, including sod installations, planting, property maintenance, patio installations, etc.
This is a great opportunity to learn and develop a wide range of skills, be outdoors all day, and stay in shape with a sensible, and while hardworking, laid back crew where you'll be comfortable.
Paying $18-25/hr based on experience, reliability, and effort/effectiveness. Hours range per week but will be generally in the 35-40 range. Experience with various aspects of landscaping a huge asset, as well as general experience in similar roles (eg other trades). The ideal candidate will of course be fully reliable and hard working, have the ability to work on his/her own following instructions with the desire to focus on the task at hand for a job well done. Pick up and drop off in the Etobicoke area works well if you don't have your own vehicle.
Please write a brief description about your work background and why you're interested in the role, etc. Thank you
View original article here Source