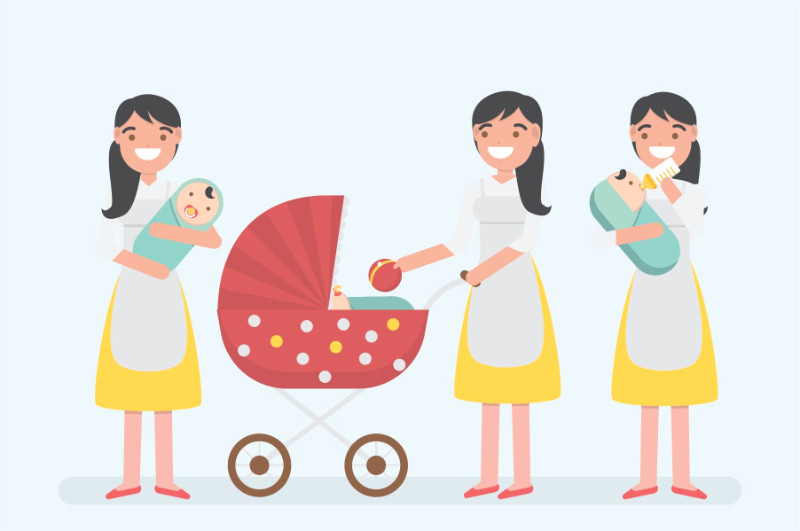 Do you love working with child(ren)? but doesn't know where to find the perfect family?
Welcome to Nanny Finders, we currently hiring Fulltime, Part time, and afterschool pick up Nannies/Babysitters.
Qualification
• 1 – 2 years of experience working with children
• Certified in First Aid and CPR (or willing to get certification prior to start of the role)
• Clean Police Record
• Non-Smoker
• Speak English
• Two references
Next Step
• Apply with your resume and cover letter (You can email NanniesFinders@Gmail.com
• You can give a short summary of yourself to out stand your resume
• If you're among the best, you'll get a call/email from us.
About Nanny Finders
Nanny Finders is professional service that help parents to find the perfect Nanny to be a part of their families.
Nanny Finder also helps clients who are unable to find a stable family. Our focus is bringing the best Candidates to each home that are perfect match for bout parties. Please note we do not sponsor; this role only applies to those who are eligible to work in Canada. Due to the high volume of application, we receive please email your resume and cover letter in one. Please inform in your subject highlight if you're applying for fulltime, part time, or after school pickup positions. We will be in contact with candidates who are selected for the first round of interviews.
View original article here Source