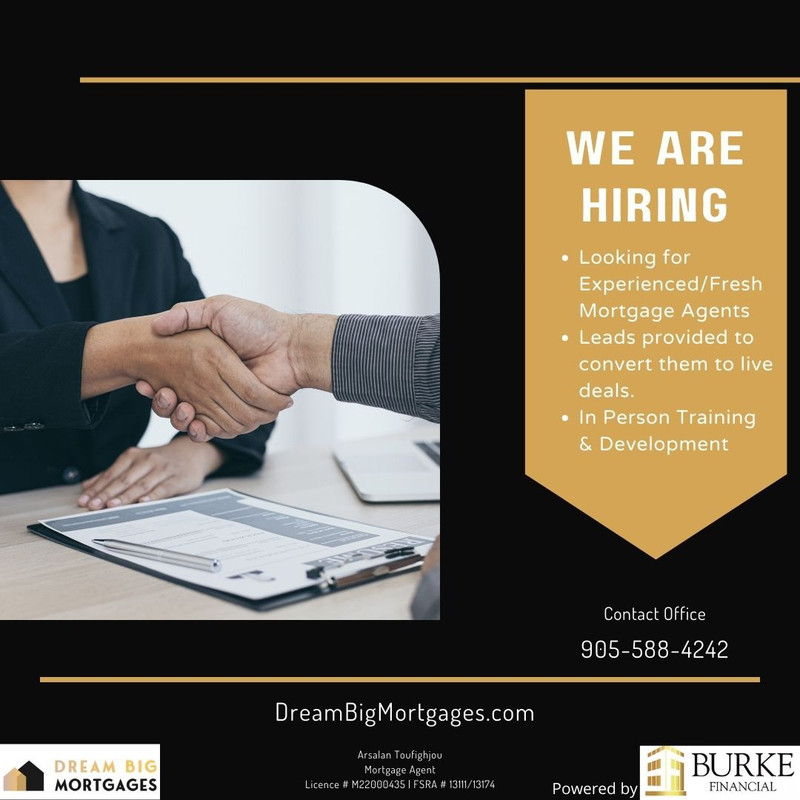 One of the number one questions we get from new agents is "What are the first steps now that I am licensed?". This is a great question and something we address in detail in our Training & Development Academy.
Below are some tips on how to start off on the right foot during your first week licensed!
✅ Develop your Hedgehog Concept
✅ Develop your Elevator Pitch
✅ Establish your Branding
✅ Network within the Industry
✅ Start Generating Leads (referrals are a great start!)
If you want to learn more about the above tips or get more information about the Academy, Call 905-588-4242 today!
• Daily leads provided for agents.
• Brokerage gets paid only after you close a file.
View original article here Source