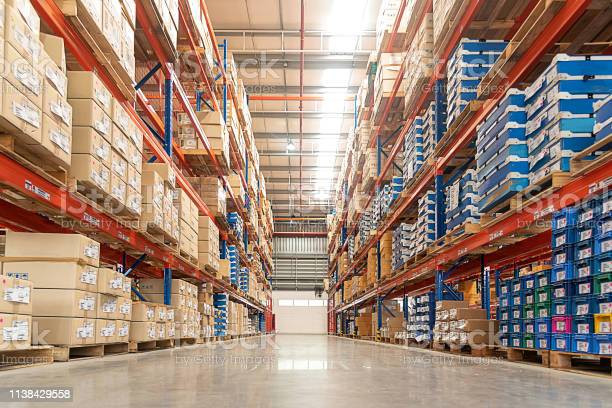 If interested please fill out our application form:
https://forms.gle/1A56xstuEkgWCEmD8
We are hiring skilled workers with experience in the labour industry, we want people with on-site experience working with our team.
We concentrate on the successful employment of our workers so that they may establish themselves as full time or seasonal workers. We are looking for highly motivated people who want a job interested in working general labour positions, we provide our workers with hours that best suit them, pay will vary on the type of hours and locations our workers chose to be placed in.
View original article here Source