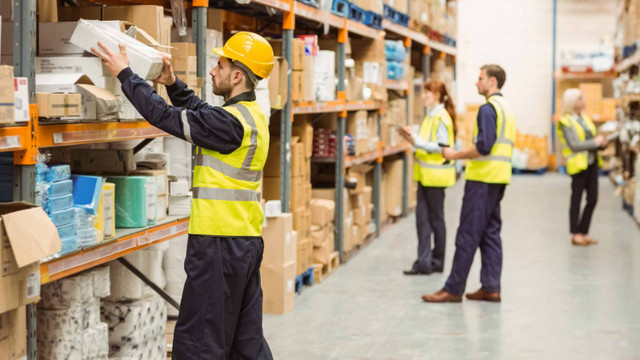 Our client is a custom car mat manufacturer who sells via retail and wholesale.
We are needing a full time warehouse associate to work in the Shipping/ Receiving Department. The Candidate must have a Raymond Reach Licence and experience as well.
The job entails a variety of duties:
(1) Offloading boxes from shipments
(2) unpacking boxes to stack products on shelves
(3) Making Boxes
(4) Packing products in boxes
(5) Quality checks
(6) Shipping/ Receiving duties
(7) Order Picking
Candidate must be able to work fast as this is a fast-paced environment.
Must be double vaccinated (proof required)
Must have steel toed safety boots
This is a full-time, long-term position.
Applicants need to be strong enough to handle 30 – 40 lbs
Location: Middlefield & McCowan (Scarborough)
Shift: Mondays – 7:00 am – 4:00 pm
Tuesdays to Fridays – 8:00 am – 4:00 pm
Some Saturdays
Starting Pay Rate: $16/hr
Interested candidates, please send your resume to Tanza@upstaff.ca
View original article here Source