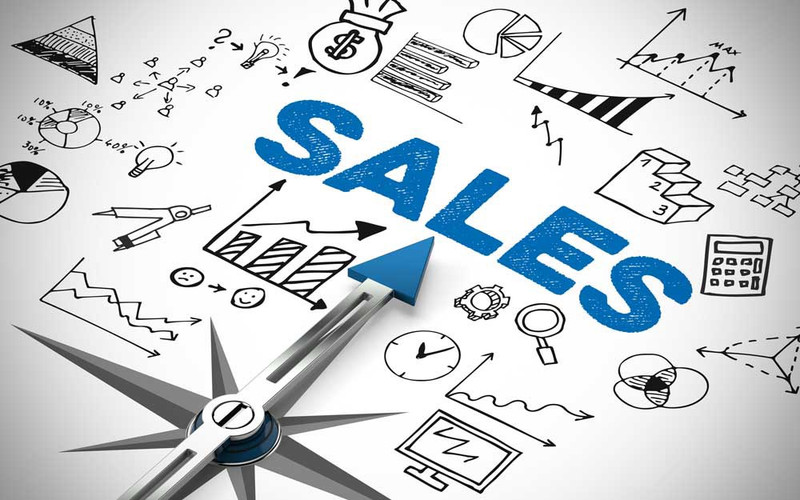 Hi, I currently manage 30M+ in annual sales. I have 11 years of experience and I'm looking for a part time/on call opportunity to fill my schedule as I have lots of free time.
I have experience working with buyers at most of the large retailers in North America.
Experience
– Product Design & Development
– Quality Control
– Preparing Showrooms
– Presenting Products
– Sales
– Merchandising
– Marketing
– Customer Service
– Compshopping/Market Analysis
– Office Manager
– Personal Assistant
– Outlook, PowerPoint & Excel.
I'm looking for an opportunity to work with a company on an on call/part time basis. My capabilities are not limited to the experience listed above.
Maybe you just need an on call admin assistant/executive assistant or maybe you need help with sales or building strong relationships. I've done it all and I have a reputation of going above and beyond.
I'm not just looking for the first opportunity that comes my way. I'm looking for the right fit as I believe my experience would be an asset to the right company.
Can attend meetings occasionally.
Willing to work for commission or a reasonable flat rate as a consultant I'm also open to other compensation structures.
If the above interests you please send me a MSG.
Regards,
View original article here Source