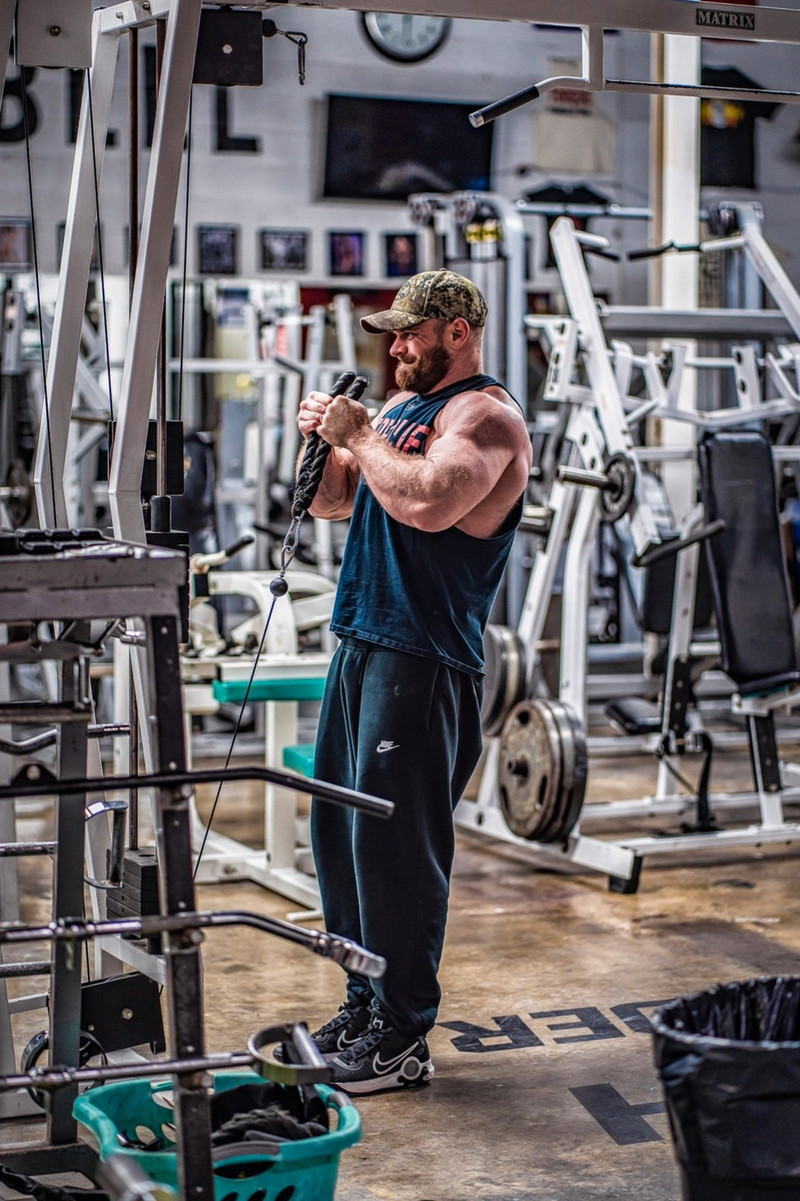 I'm looking to hire a content creator on a consistent basis (weekly) to film, edit, take photos, help with podcasts, and general creative abilities.
The industry is fitness and gym, and will include inspirational content, motivation, education, branding, and brand story telling. Passion for fitness is preferred.
Please send your samples, availability, and any additional details of yourself. Ideally looking to hire someone looking to grow with us long term.
Not looking to hire a company. I'm looking to hire someone who is willing to work with us to build our voice, brand, and tell our story.
Location is Etobicoke.
View original article here Source