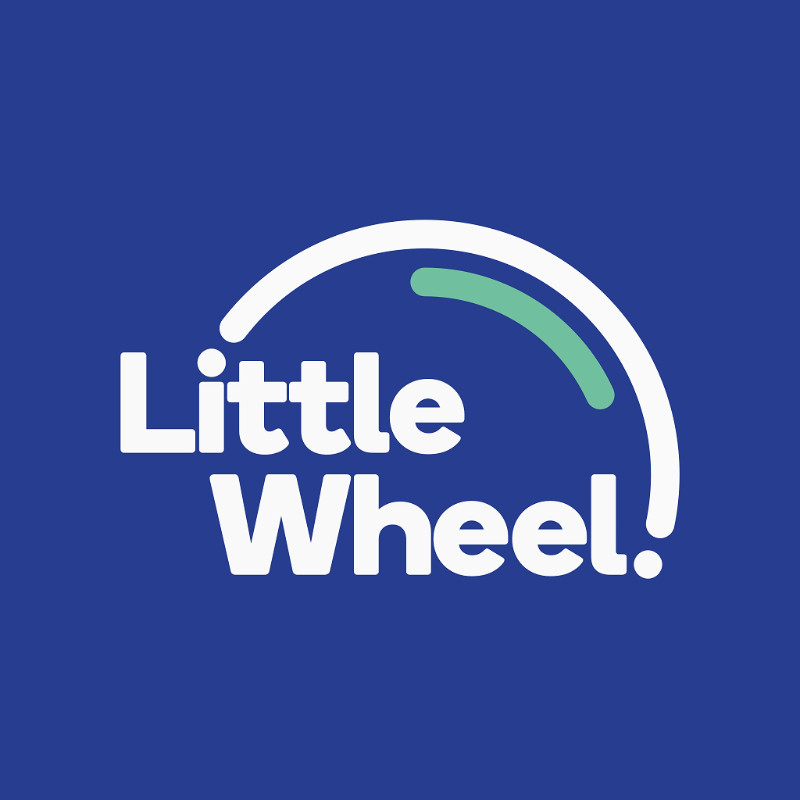 Join our team of website testers at Little Wheel.
We are a gambling technology company, researching and building products to put players first.
Apply now and earn at least $1,000 for around 20 hours of testing.
– It's an easy and fun way to earn extra cash around your own schedule.
– You will be helping us test online casinos in Ontario.
– You will not be gambling with your own money, and you do not need any experience.
– You'll complete an online training program before starting to ensure you have the right skills for the role.
What's in it for you:
– Easy money – you will earn at least $1,000 for around 20 hours of testing.
– Work from home – earn from the comfort of your own home.
– Flexible schedule – you can choose when you work, day or night.
– Paid quickly – the testing is split into 4 stages and you get paid after each.
– Great support – our research coordinators are available from 6am to 11pm.
What you need to get started:
– Be at least 19 years old.
– Live in Ontario.
– Have your own laptop or desktop.
What testers say about working for us:
– Browse our reviews on Glassdoor
Click VISIT WEBSITE on right to apply.
littlewheel.com
Little Wheel Corporation, 161 Bay Street, Suite 2700, Toronto, M5J 2S1
View original article here Source