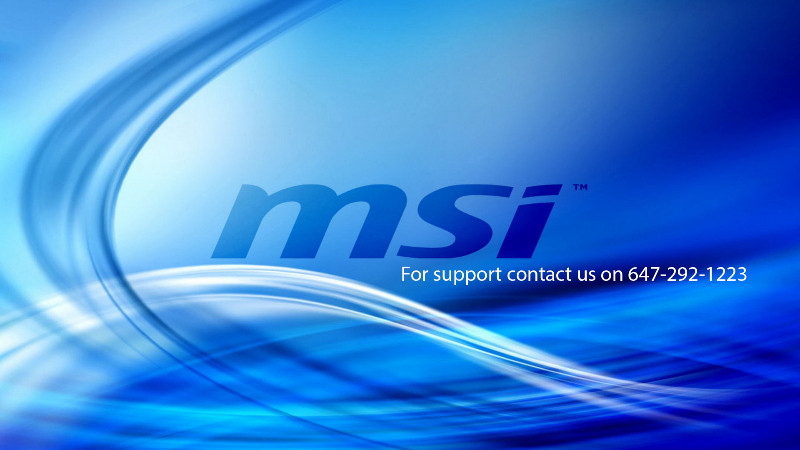 cable technician next day start
Training providad if required
Starting pay: starting at $18.00 to $25.00 high experience 30 to $55.00 an hour or more
We are looking to hire cable technician worker to install the following: Cat6/5 cables, security cameras access points systems, and structured & low voltage cabling in commercial and residential environments.
Start date right away training provided if less than 1 years.
Knowledge of the following
Installing Cat6,7,8 cabling installs
Cabling and Construction: 1 year (preferred)
Keystone punching
Pulling of cables within walls
Have own tools would be nice but can be provided.
Security camera installs
Have own tools but can provide tools if needed
Job Type: This a stand-alone job working with other engineers if you do a good work job more work will follow.
Additional pay: starting at 18.00 to $25.00 an hour or more
Have own car or do not drive is OK.
Schedule: 8-hour shifts
Ability to commute/relocate
Sincerely yours,
Richard McArthur
IT Suppor647-292-1223
Toll: 1 (800) 481-2107
Email: info@msiservices.ca
View original article here Source