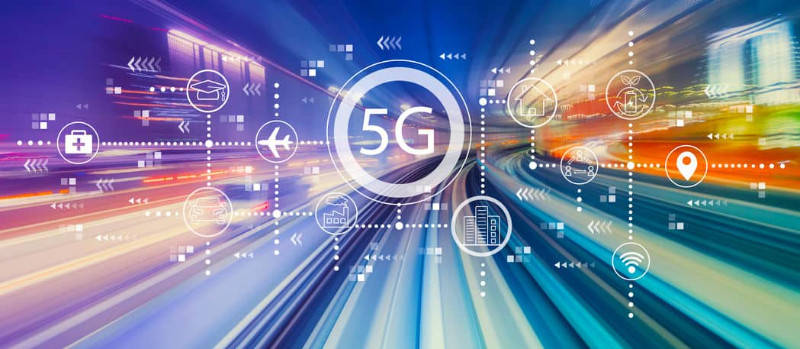 Big 3 Telecom dealership HIRING – Sales representative & Store manager (In-store)
Location: Scarborough, Toronto
Duties: Making sales by helping customer on their cell phone & home internet matter
This is a long term position (Full time or Part time), must available for any date and holiday schedule
If you
• like to talk
• like new cell phone and new wireless technology
• love to help customer find exactly what they need and want
• have retail sales experience
• have excellent communication skills
• like to grow with the company…
You must able to
• Multi-tasking and talking to more than one customer at the same time
• Proactively talk, approach and convince customers. Not a "sitting on a chair" position
• Aggressively ask for a sale
• Try all your best to close the sale. I mean extra effort
• Meet and exceed daily, weekly and monthly sales targets
• Work under pressure and target
• Able to hand out the flyer around the store/kiosk
• Able to prepare a basic sales report
• Able to use Microsoft Word, excel and POS system
• Learn new cell phone and technology
• Able to take care store merchandising and store cleaning
• Solve any difficulties in the store and cell phones issues from the customer
• Promote and represent your company
• Work together as a team
Asset
• Having experience working in any other wireless carrier and/or company
• Speak more than one language
Compensation:
• No telecom experience: $15.5/hr + commission
• Have telecom experience: Discuss in the interview
• Monthly/Quarterly/Yearly performance bonus
If you have passion to assist customer and making the sale, not sitting behind the counter. This job is for you. We treat our team members as family! We will pay you good!!
If you would like to be part of the team , please email your resume to hiringscarborough@hotmail.com
You can ask us any questions as well.
Tag: Rogers Fido Bell Virgin Telus Koodo chatr public mobile telecom
View original article here Source