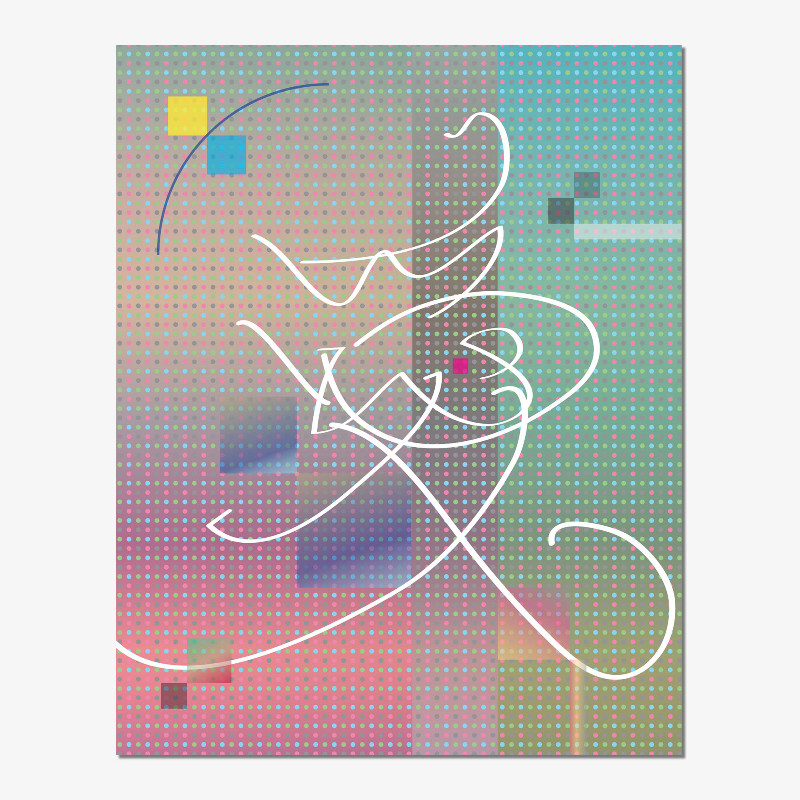 I am a semi-retired graphic designer who graduated from OCAD University. I have over 20 years of graphic design experience. I teach 2D Principle virtually with Grade 10 students who are interested to enroll into art program. They need skills to start the preparation of art works for portfolio assessment from Grade 11. The course outline is based on college Year 1, 2D Principle.
My rate:
$55 per lesson for one-on-one
$35 per lesson for 3-5 students class.
Time: 1.5 hour per class
I started a new class at August. The next class is early October.
When you reply the ad. Please give short description of your drawing skill, age group, time and day that you preferred.
I will give the link of my portfolio site, course outline, art supplies required when you reply.
View original article here Source