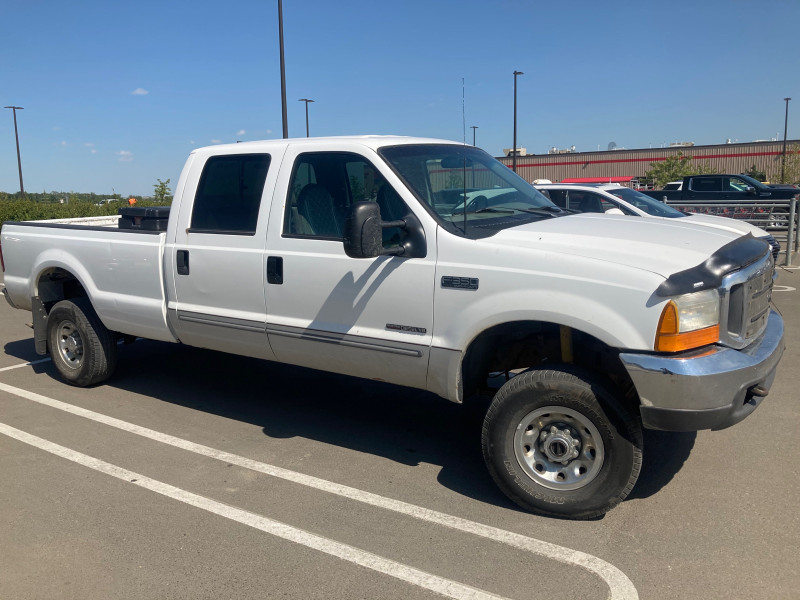 I am looking for an experienced diesel mechanic to do some work on my 1999 F350. This includes:
– injectors
– manual transmission synchros
– oil cooler gaskets
– water pump
– parking brake shoes
And possibly more. You will need your own tools and workspace. If this interests you, let me know.
View original article here Source