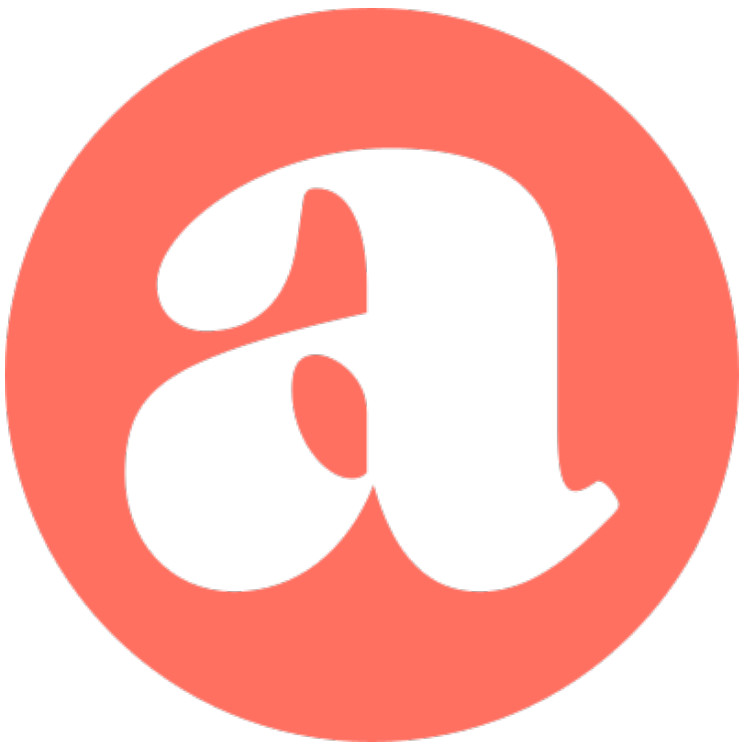 Do you enjoy assisting those with Special Needs, forming meaningful relationships with them and having a say in the clients you work for? Alto is looking for Special Needs Care, Child Care and Housekeepers!
Alto is helping caregivers have better work-life balance by allowing them to control their schedule, work consistently with the same clients, and have a say in how much they get paid. We have multiple roles we are looking to fill. If you are interested please send a message.
With alto's way of managing care, our families and caregivers have been able to form long lasting, happy, productive relationships.
All caregivers on alto have to pass our Vetting Process, which includes providing proof of:
-Criminal Record Check including the Vulnerable sector from your local police station. This Document must be no older than three months, and we do not accept criminal record checks performed online.
-CPR & First Aid from a Canadian accredited institution (Red Cross, St.John's)
-Photo ID (driver's license, passport)
Please note that you will be responsible for your own transportation to and from client's homes and will classified as an independent contractor.
Here's what our caregivers have said about working on alto:
"With alto, you can sit down one-on-one and talk to your clients and not only get their needs covered, but maybe even go beyond that."
"It's been great, it's been so easy. The system has been so much easier to use [than working for another home care company], just as a student it makes life so much easier. I really like that it's a lot more independent."
"If I didn't love what I was doing, I wouldn't keep doing it. People will often ask me 'How do you make time for yourself?' but when I'm talking to my clients, it just doesn't feel like work."
View original article here Source