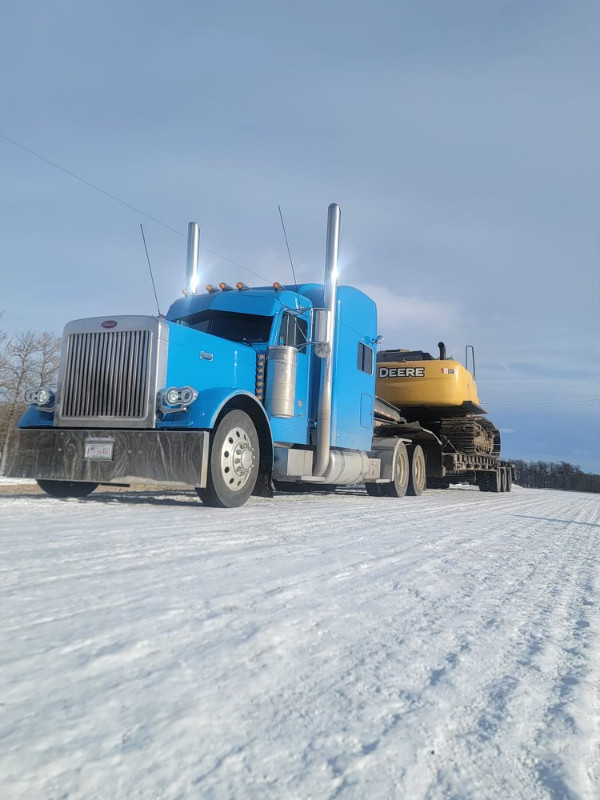 We are looking for dedicated Owner Operators to join our dynamic growing fleet! We can provide consistent dedicated lanes throughout Western Canada and North Western USA.
What we bring to the table:
– Year Round Work
– Scheduling Flexibility
– Ongoing Training
– Home most weekends (No Sunday Work)
– Competitive Insurance Rates
– We work hard to get you the best rates.
– Pay is based on a % of gross revenues (not net) so your willingness to work determines your monthly pay amount
***Current Owner Operator references available upon request.***
What we look for:
– 3 Years experience preferred
– Clean Drivers Abstract
– Clean Criminal Record (For those travelling to USA)
– Must be able to speak, read and write English
– Someone to take initiative on the care and maintenance of company trailers
– Must be able to pass a drug test and follow company health and safety policies
Preference will be given to Owner Operators with experience and a clean abstract. We look forward to meeting you!! Please call Henry at 403-635-0385 or Martin John at 403-380-0354!
View original article here Source