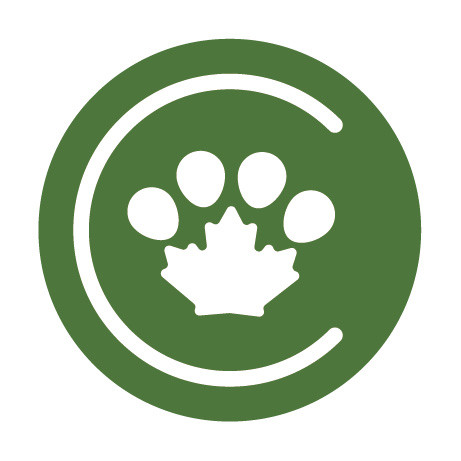 Apply in person at 112-110 Ruth St. E with your resume to fill out an application form!
Customer service orientated animal loving retail personnel needed for long term employment. Must be able to work at multiple locations, especially for training.
Improve the lives of pets in Saskatoon by sharing our passion on healthy pet foods and more. Must be willing to learn about animal nutrition to educate the public about healthier options and offer an extremely high level of customer service!
If you are an individual with a positive attitude and always willing to learn then please fill out our application form in store and submit your resume. Applicants should have experience as a cashier with a high level of customer service. Full and Part time positions available.
View original article here Source