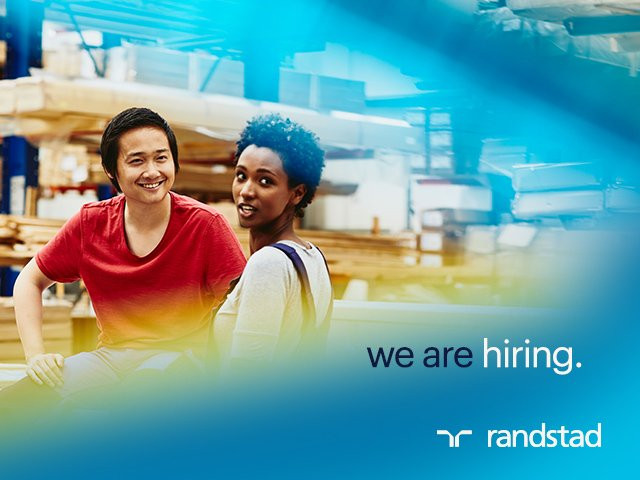 Are you an experienced Shipper/Receiver looking for immediate full time work? Do you excel in a fast-paced work environment? Do you like to work with your hands and have experience working in an industrial facility? Are you comfortable with heavy lifting?
We are looking for a TEMPORARY Production Technician in Regina. The desired candidate will have a strong track record of attendance and reliability, will have excellent communication skills and the ability to follow safety procedures and regulations
If you think you got the needed experience, this might be the job for you!
Advantages
-Competitive hourly wage $18-20
-Full-time hours with weekly pay
-Fast-paced work environment
-Friendly team environment
-Inclusive, diverse company culture
-Company will supply glasses and gloves if required
Responsibilities
-Shipping and receiving
-Loading/Unloading materials
-Building and Packaging Hose
-Forklift Operating
-Putting away inventories
Qualifications
-The ability to lift up to 50 LBS
-Previous experience with forklift equipment in a warehouse setting
-Team player with a positive attitude
-A pair of properly fitted, safety steel toes boots
-2 supervisory or managerial work references
Summary
Ways to apply;
-Apply directly to this post
-Email your resume to pearl.tamarakuro@randstad.ca Include the title of this job ad in the subject line
-Create a profile and apply through our website, www.randstad.ca
Randstad Canada is committed to fostering a workforce reflective of all peoples of Canada. As a result, we are committed to developing and implementing strategies to increase the equity, diversity and inclusion within the workplace by examining our internal policies, practices, and systems throughout the entire lifecycle of our workforce, including its recruitment, retention and advancement for all employees. In addition to our deep commitment to respecting human rights, we are dedicated to positive actions to affect change to ensure everyone has full participation in the workforce free from any barriers, systemic or otherwise, especially equity-seeking groups who are usually underrepresented in Canada's workforce, including those who identify as women or non-binary/gender non-conforming; Indigenous or Aboriginal Peoples; persons with disabilities (visible or invisible) and; members of visible minorities, racialized groups and the LGBTQ2+ community.
Randstad Canada is committed to creating and maintaining an inclusive and accessible workplace for all its candidates and employees by supporting their accessibility and accommodation needs throughout the employment lifecycle. We ask that all job applications please identify any accommodation requirements by sending an email to accessibility@randstad.ca to ensure their ability to fully participate in the interview process.
___________________
View original article here Source