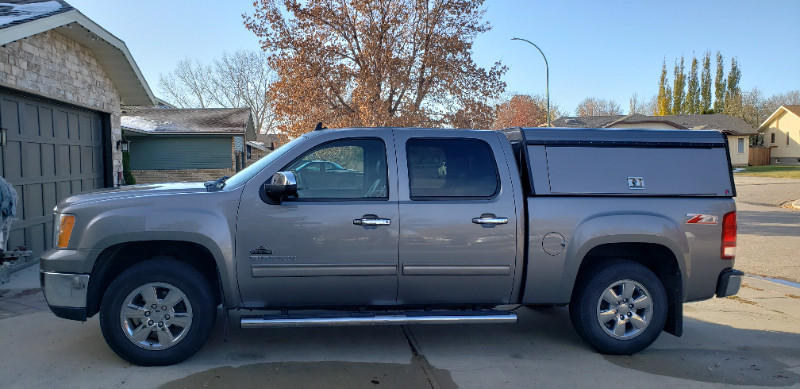 Bolen Tech Appliance Repair is in need of an experienced major appliance repair technician.
I, Jeff Bolen have been servicing major appliances in Regina for over 29 years so know the appliance service business well and have a very large client base that I can no longer keep up with the amount of service I get from my regular monthly clients. I have been turning away all new clients for years now so have more than enough work for an additional full time employee, but even if you only want to come on part time I would be open to that as well.
I have a well equipped service truck ready to go and would stock it with a large parts inventory to be able to complete most service calls with parts on hand.
Will offer competitive rates so please contact me to come work with a great company.
You can send an email to bolentech@gmail.com , or call or text to 306-591-0408.
Confidentiallity will be respected if you just want to enquire with questions.
Thanks for the interest,
Jeff Bolen
View original article here Source