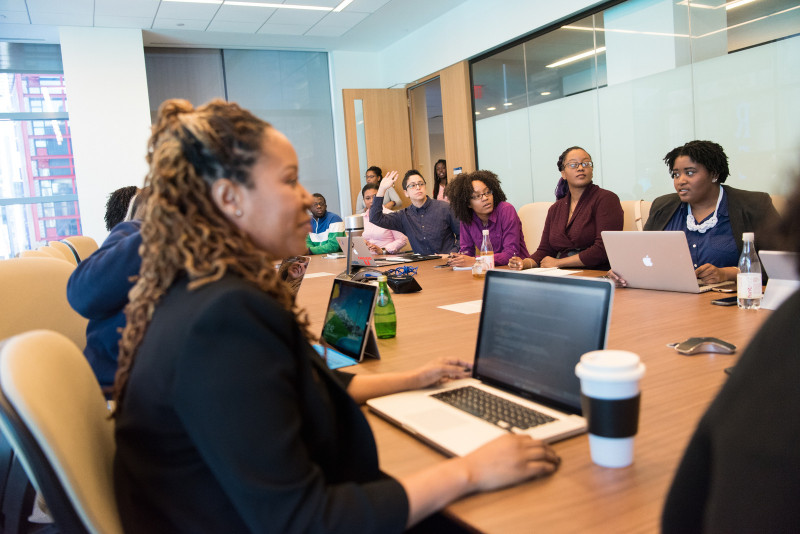 At Pharos Business Inc. we strive to provide the best working environment for our team by ensuring a work-life balance, opportunities for recognition and growth, and an overall supportive and positive environment. We highly value our team of staff who are like family to us and aim to promote diversity, respect and a long-term career for our employees.
We are looking for a Human Resources/Administrative Assistant.
The primary role of this position is to provide administrative support and assistance to the Chief Operating Officer and Human Resources Department.
Responsibilities:
Organize physical and electronic materials, including managing employee files.
Provide support to Chief Operating Officer and HR department
Forward phone screen questionnaire and resume to department managers.
Book interviews for department manager.
Opportunity for creation, design, and implementation of training programs.
Track expiry dates.
Miscellaneous duties, as direct by Manager.
Key Skills/Traits:
Self-motivated, able to take ownership of tasks.
Strong communication and organizational skills.
Strong attention to detail.
Excellent interpersonal skills.
Flexibility, ability to adapt and provide a wide range of support activities in a fast and changing environment.
Problem solver, with good, analytical skills and the ability to interpret complex issues and implement solutions.
Multitasking and time management skills, with the ability to plan and prioritize tasks under pressure.
Qualifications:
High school diploma
If you feel this position is a fit for you, we would love to hear from you!
Job Type: Full-time
Monday – Friday Business Hours
Salary: $27.00 per hour
Location: Regina
View original article here Source