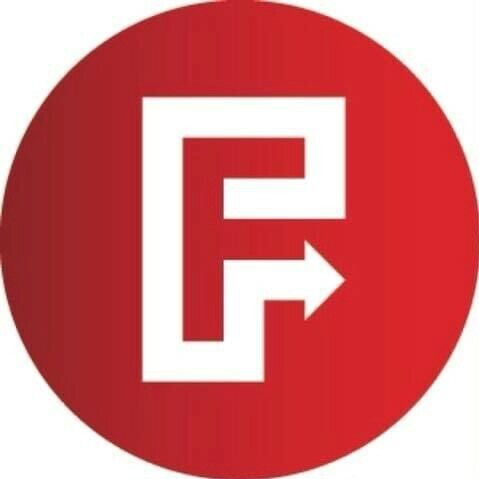 Favel is currently looking to expand our fleet. We are hiring Owner Operators and Dedicated Carriers for cross-border grain hauling.
What we offer:
-assigned dispatcher/manager who is experienced and always has your back and your best interest in mind. We have a small office with a great team – you are not just a number to us! We have a positive work environment and fun people.
-we offer full transparency to you and we also reward loyalty.
-dedicated trailer that only YOU will pull. All of our equipment is on a quarterly safety schedule and well maintained.
-receive your weekly schedule every Friday for the following week.
-regular home time resetting at home on the weekends; potential to get home during the week as well (depending where you are loaded for).
-year round, steady work with a dedicated customer base. Most of our shippers load beyond office hours (cut down on the waiting time)
Please email to apply. Or contact us at 306-692-8488 ext 4.
___________________
FAVEL TRANSPORTATION INC
View original article here Source