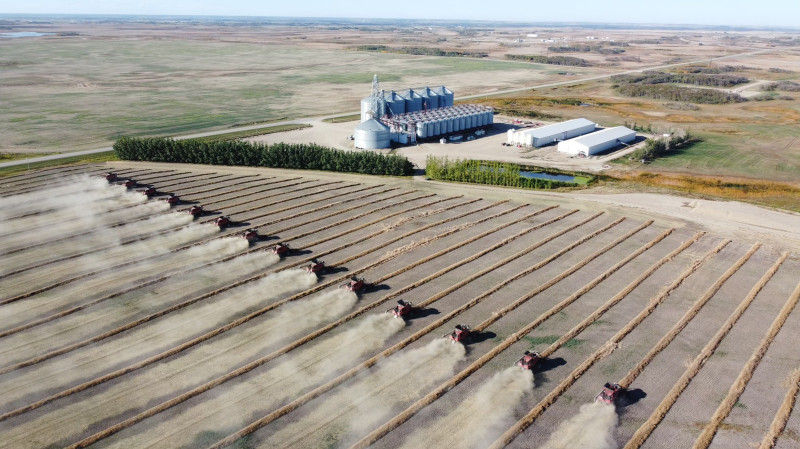 Hruska Land and Ag Corp is a large-scale grain farm located at Gerald, sk.
We are offering full time positions on our farm for equipment operators. We will be looking at candidates with experience operating large agricultural or construction equipment. A class 1A license is definitely an asset. The type of duties include, but are not limited to, operating various pieces of farm machinery, performing regular maintenance and repairs on equipment, and assisting in maintenance and repairs on our grain handling facility.
For those who might not be from the area arrangements can be made for temporary lodging. We offer competitive wages that includes benefits and matching RRSP plan.
This is a perfect position for those seeking a job with a diverse set of duties and are looking to be part of a progressive farming operation.
If you are interested please contact Sawyer by email at shruska@sasktel.net.
View original article here Source