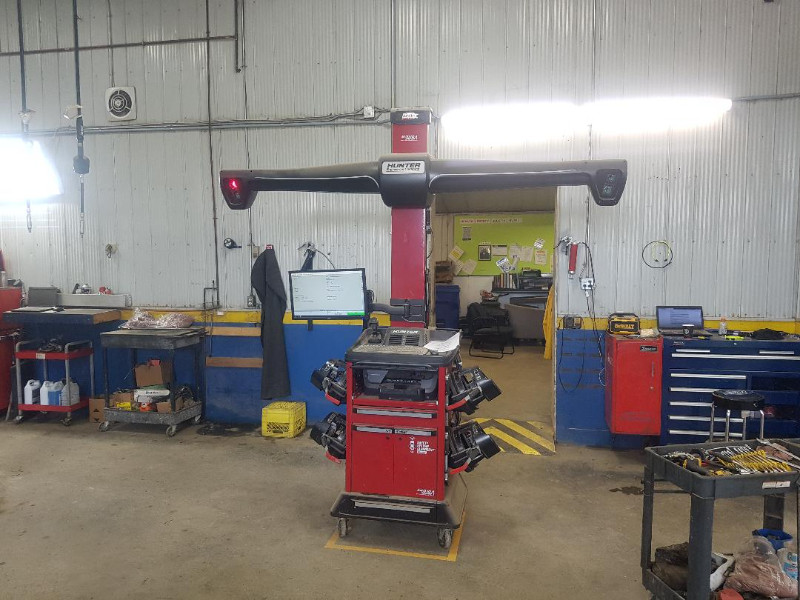 We are hiring an experienced auto mechanic in Killarney MB.
We are a well equipped shop with up to date scanners, hoists, well lighted work area.
we offer good pay, group benefits, staff discounts
Killarney is located on a lake with many recreational activity's intown or close by. We have schools, a hospital, doctors, dentists, optometrists, wellness center, chiropractor, massage therapists and the list goes on. There is also many job opportunities for you partner.
View original article here Source