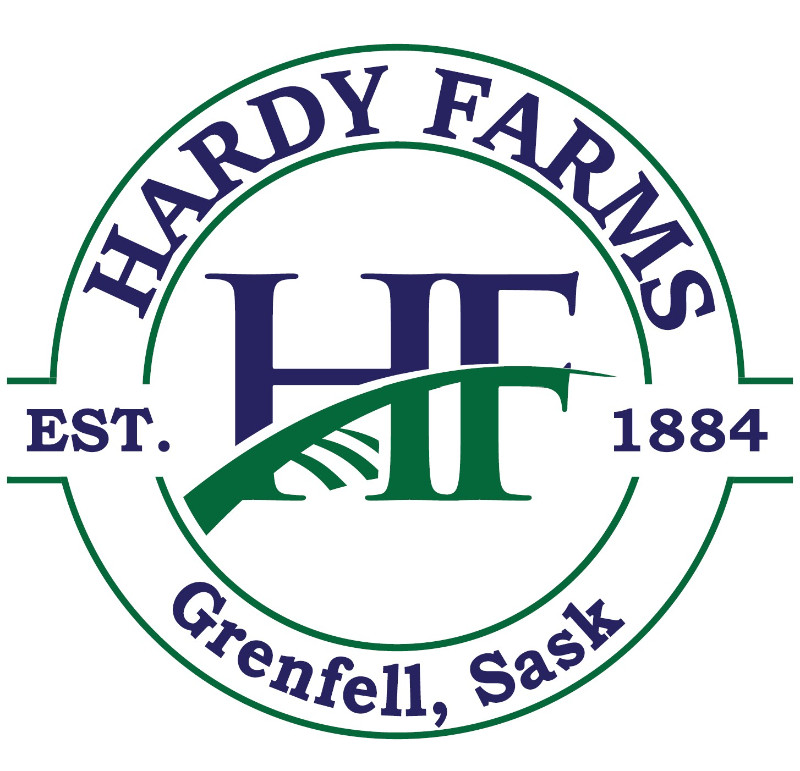 WE ARE HIRING!
Established in 1884, Hardy Farms is privately owned 5th generation family farm operating near Grenfell, Saskatchewan. The focus of our farming operation is crop production. We are a family farm that promotes modern and innovative agriculture practices and sustainable stewardship of our land.
We are looking to fill four important positions for our farm: Farm Operations Technician, Class 1A Trucker Driver, Sprayer Operator and Seeder Operator. The Farm Operations Technician position is permanent full-time and the Class 1A Truck Driver, Sprayer and Seeder Operator positions are seasonal full-time roles with the opportunity for permanent full-time employment. Ideally all positions would start April 1st, however, we are flexible for the right candidates. We offer competitive wages with an excellent work environment. Detailed position descriptions are attached in the pictures. If you are unable to Zoom them in, please email patty@catalystagventures.com and we will send them to you directly. For further information, please contact: Patty Smith at (306) 528-7592 or patty@catalystagventures.com
We LOOK forward to HEARING from YOU!
View original article here Source