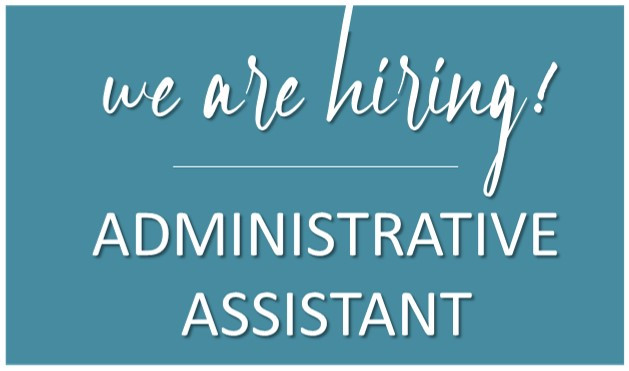 Our company, Driftstone Consulting, is seeking an administrative assistant. We are primarily looking for someone to bring their experience and blend with our company and culture for the long term as well as individuals that appreciate stability because this isn't a part-time or temporary employment. Pay will be $27 per hour. Apply with your Resume.
The Administrative Assistant position is a full-time position with the following duties:
1. Assist with meetings, company events, meeting preparation, scanning, copying, printing, and other administrative tasks.
2. Prepare several reports utilizing Microsoft Excel on a regular basis (e.g., weekly report, vacancy report, etc.
3. Work together with different team members to generate reports that meet your coworkers' needs.
4. Assist with expenditure approvals from outside management companies and Asset managers.
5. Schedule meetings, make reservations for dates on the calendar, and plan lunch for various office company employees.
6. Respond to incoming and outgoing communications, including phone calls and emails.
7. Manage agendas/travel arrangements/appointments etc. for colleagues.
8. Complete all allocated responsibilities on schedule and consistently on a weekly, monthly, quarterly, and annual basis.
9. Keep thorough records of all documents delivered and received.
10. Be the liaison between team members and outside vendors/clients and consistently follow up on projects, tasks, or deadlines, as needed.
11. Perform other functions as may be required by the job or as directed by management.
View original article here Source