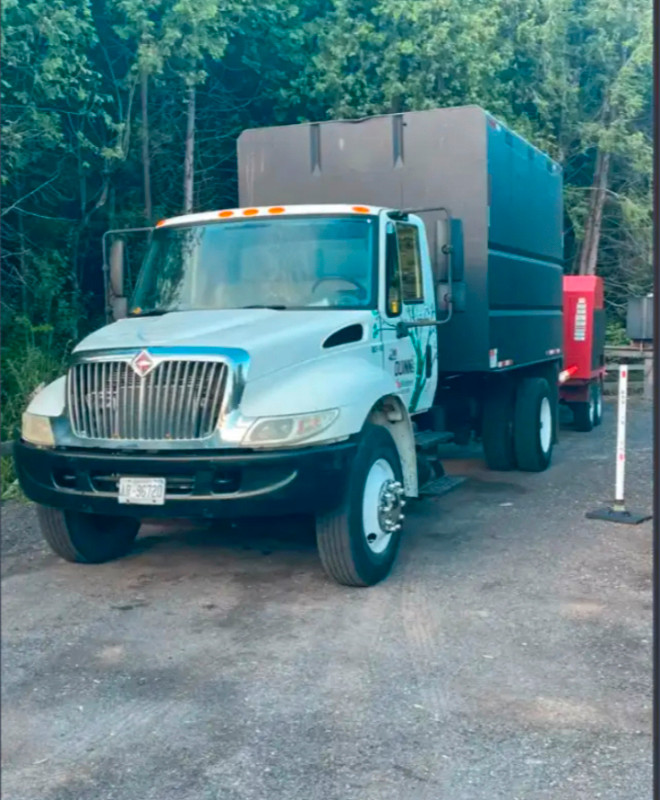 Family owned and operated company looking for a DZ Driver & Helper to join our team.
DZ Driver must have clean drivers abstract. Starting $25 per hour.
Helper starting $21 per hour.
Both DZ Driver & Helper positions require availability Monday to Friday, full time work, year round.
Please email your resume to quinnlandscaping@hotmail.ca or Call Jim Monday to Friday between 8am – 5pm at 613-227-2478.
View original article here Source