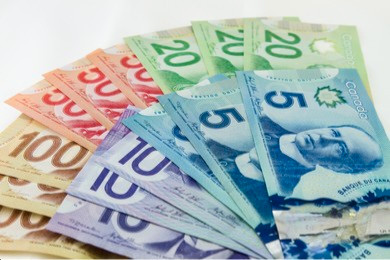 Furnace&Duct Installer
Established sheetmetal installer looking for driven, self motivated, worker to begin an apprenticeship. Previous experience, or understating of residential duct and pipe installation, is an asset, but not essential.
Must have some hand tools, or willingness to buy them.
Must haves:
-vehicle,
-proper PPE, (hard hat, boots, gloves)
-working at heights (the highest youll ever be is on a six foot ladder)
-WHMIS.
You'll be responsible for site prep/cleanup, material running, and the actual completion of jobs.
Pay will be fair, and expectation reasonable. Pay structure will change as your experience grows.
View original article here Source