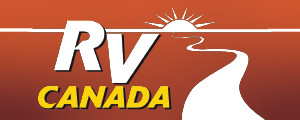 Are you good at communicating and enjoy talking with prospective customers?
Do you have experience in sales?
Do you have any knowledge of the RV Industry or RV's in general?
Are you proficient with computers and email communication?
Are you interested in a full time position with the ability to earn 6 figures?
On the job training.
Mandatory weekends.
Do you have a drivers license and mode of transportation?
Please forward me your resume if you are interested in a sales position.
View original article here Source