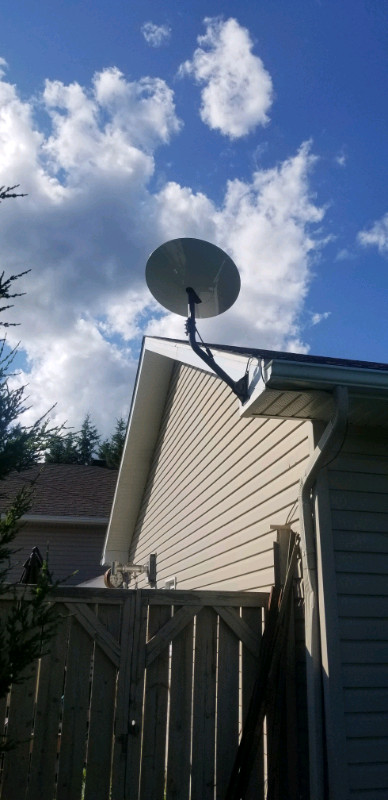 Professional Starlink Dish Installation
$499 includes the dish install on the roof or where ever you prefer. Nice and clean installation of the Ethernet line (that comes with the kit) I'll open the hole where is best for you, run the line to your preferred router location, set up the system and make sure everything is working before I go.
(please also buy the Volcano Mount from Starlink) or I can bring a J mount arm ($59)
Ideal for rural + remote communities
Starlink is ideally suited for areas of the globe where connectivity has typically been a challenge. Unbounded by traditional ground infrastructure, Starlink can deliver high-speed broadband internet to locations where access has been unreliable or completely unavailable. You will get download speeds that will blow Xplornet out of the water!
View original article here Source