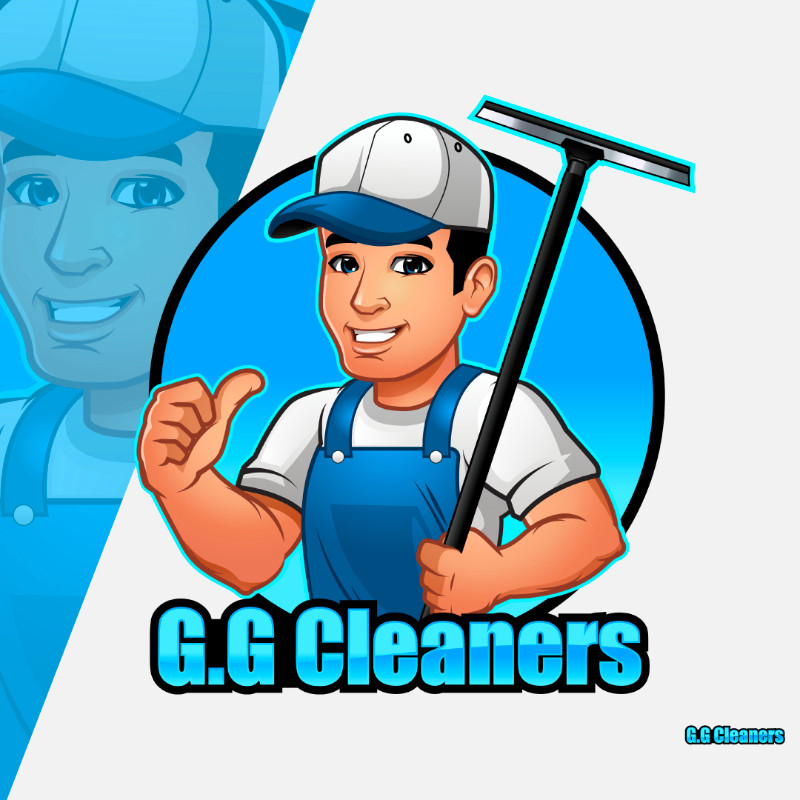 We are a family owned and operated company that has been in the post-construction cleaning business for over 60 years. We specialize strictly in post-construction cleaning and aim to continuously deliver the high quality product we have been known for over the years.
Our contracts include some of the most reputable builders in the city.
Our work schedule is consistent, working Monday to Friday 8AM to 4PM and working all year long. We supply all work materials and have a fleet of vehicles to get around in, you will only need reliable transportation to the shop since public transit does not service our area.
Our shop is located in the east end of Ottawa but is not serviced by public transit so reliable transportation is a must. We also have a crew in the West end, located in Kanata.
You can expect competitive wages, time off at Christmas and a relaxed work environment.
Job description
Post-construction cleaners are tasked with cleaning newly built homes before home buyers move in. This is a large task to undertake at times so we work in teams of up to 4 people to have the work done in a timely manor and up to standards.
Responsibilities:
Will work as a team as well as individually
Clean kitchens, bathrooms, windows, vacuum and mop floors
Will clean house so that it is move in ready for customers
Will carry cleaning material weighing under 30lbs
Will keep all cleaning tools and material clean and well organized
Will climb 4ft step ladder to get to hard to reach areas
Interface with project foreman, contractors and site supervisors
Maintain high standards of workmanship that adhere to original plans and specifications
Qualifications:
Previous experience in construction and/or cleaning a valued asset
Must be punctual and on time
Strong leadership qualities
Friendly and ability to work as a team
Attention to detail and time management
Must have CSA approved steel to boots and indoor running shoes
Must have reliable mode of transportation
We are in a fast-paced work environment so working efficiently is a must so if you enjoy a fast pace work place, this is the job for you. Our teams consist of positive and hard working individuals and we are looking to continue adding to our family.
View original article here Source