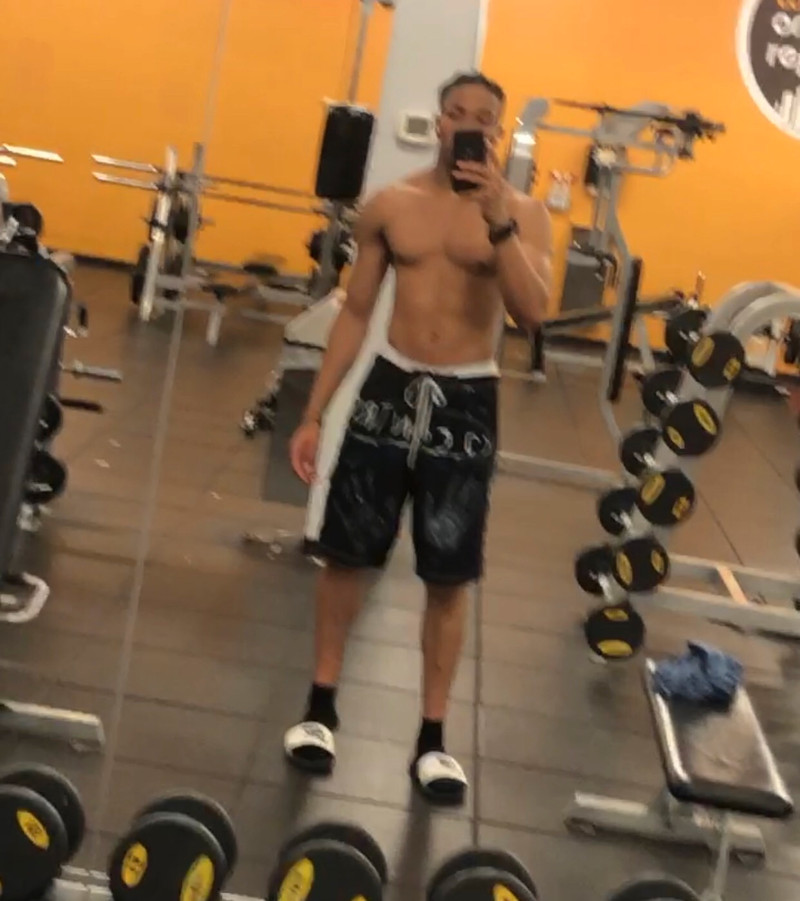 (Version française en bas)
Hi, I'm a personal fitness trainer.
I have been training people for 2 years at home or elsewhere,now open for new candidates.
You are surely reading this if you wanna lose weight, lose some fat, build muscle, gain buttocks or structure your body etc…
you are surely reading the right page
I train and create light and fixed workout plans to get you to your goal quickly,all you need is to bring your courage to build your change.
Now this little program is mixed,it is available for women and for men, whatever the age you gonna be always welcome:)
For the starting and all information!!!
Text at 343 297 4793 only rock with serious people.
***French!!!
Salut, je suis un entraîneur personnel de conditionnements physique.
Je forme des personnes depuis 2 ans à domicile ou ailleurs, maintenant ouvert à de nouveaux candidats.
Vous Lisez ceux-ci si vous souhaitez perdre du poids, perdre un peu de graisse, vous muscler, gagner des fesses ou structurer votre corps etc…
vous lisez sûrement la bonne page
J'entraîne et crée des plans d'entraînement légers et fixes pour vous amener rapidement à votre objectif, tout ce dont vous aurez besoin serait d'apporter votre courage pour construire votre changement.
Ce petit programme est mixte, il est donc disponible pour les femmes et pour les hommes, quel que soit l'âge vous serez toujours les bienvenus 🙂
Pour la mise en route et toutes informations !!!
Textez au 343 297 4793 que des personnes sérieux/se de préférence.
View original article here Source