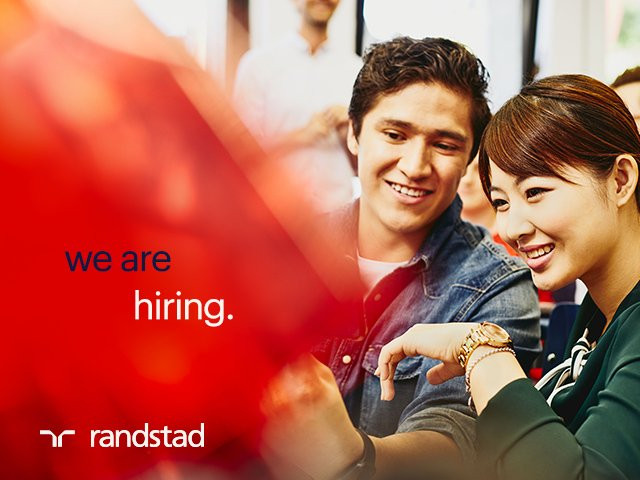 Do you have experience in managing service operations and / or service scheduling? Do you have solid organizational and attention to detail skills? If so we have the role for you!
We're currently looking for individuals to join our client in Ottawa for an Administrative Assistant and Customer Operations. It is an Onsite role.
As an Administrative Assistant and Customer Operations, you would be responsible for coordinates all contract scheduling, revenue forecasting, billings, collections, subcontract creation and resource planning with guidance from the Operations Team leaders.
Advantages
• Ottawa location
• 12-month contract
• Monday – Friday, 8am-4pm
• $33/hour
• Onsite role
• October 3rd, 2022 start date
Responsibilities
As an Administrative Assistant and Customer Operations, your duties will include but not be limited to:
• Answering any customer/subcontractors inquiries and resolves or escalates customer issues, as appropriate.
• Facilitating monthly backlog review meetings with project owners and Operations Leadership.
• Completing, reconciling all contract close out activities monthly.
• Coordinating contract scheduling to align backlog to plan and forecast. Follows up on activities to ensure completion in an established timeframe to meet monthly financial commitments.
• Creating advantageous billing schedules of values and invoices. Follows up on invoices to validate customer receipt and approval.
• Developing and maintaining viable long-term relationships with customers and subcontractors.
• Participating in business review meetings by preparing and discussing critical contract information pertinent to current profitability status.
• Researching and following up on questions identified during monthly business review.
• Ensuring that all customer contact information required to support customer satisfaction activities are entered in appropriate BE tools.
• Facilitating administration of warranty claims.
• Facilitating contract and change order bookings, certified payroll reporting, OCIP/CCIP enrollments, and any other contractual requirements related to back office processes.
• Ensures that all BE standard tools, processes and programs are followed to optimize company profitability.
• Assisting Operations Team Leaders by providing weekly utilization reporting and analysis of contra dollars.
• Performing other duties and administrative activities as assigned.
Qualifications
• Associate degree preferred, high school diploma or equivalent required, plus a minimum of two to five years of service industry experience managing service operations and / or service scheduling.
• Must demonstrate the ability to perform work independently and demonstrate solid organizational and attention to detail skills.
• Must have strong interpersonal skills to effectively communicate with both internal and external clients.
• Must have the ability to simultaneously handle a large and diverse number of projects, tasks and issues with tact, cooperation, and persistence.
• Able to prioritize work activities based upon financial impact to desired business goals.
• Experience and/or basic project accounting or costing principals is desired.
• Able to influence diverse teams to accomplish tasks/goals.
• Must have proficient computer skills within the following applications: Advanced Microsoft Word, Excel, ACCESS, PowerPoint and Internet business application usage.
Summary
If you are interested in the Administrative Assistant and Customer Operations, please apply online at www.randstad.ca.
Randstad Canada is committed to fostering a workforce reflective of all peoples of Canada. As a result, we are committed to developing and implementing strategies to increase the equity, diversity and inclusion within the workplace by examining our internal policies, practices, and systems throughout the entire lifecycle of our workforce, including its recruitment, retention and advancement for all employees. In addition to our deep commitment to respecting human rights, we are dedicated to positive actions to affect change to ensure everyone has full participation in the workforce free from any barriers, systemic or otherwise, especially equity-seeking groups who are usually underrepresented in Canada's workforce, including those who identify as women or non-binary/gender non-conforming; Indigenous or Aboriginal Peoples; persons with disabilities (visible or invisible) and; members of visible minorities, racialized groups and the LGBTQ2+ community.
Randstad Canada is committed to creating and maintaining an inclusive and accessible workplace for all its candidates and employees by supporting their accessibility and accommodation needs throughout the employment lifecycle. We ask that all job applications please identify any accommodation requirements by sending an email to accessibility@randstad.ca to ensure their ability to fully participate in the interview process.
___________________
View original article here Source