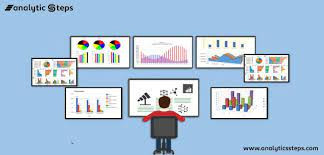 Hello,
I'm a young professional working in project management and operations in the tech sector. I've recently been making a serious effort to move towards analytics, and am offering free data collection/analysis services for any small businesses in the area that would benefit from this! I am highly proficient with Microsoft Excel and have some experience with SQL and Tableau. I'm confident I can help companies of all sizes and data infrastructure maturity, whether you have databases or just use excel!
I have years of experience in high-growth tech startups and routinely analyze data, but am looking to do some good and give back to small businesses in the area while working on my analytics portfolio.
Please feel free to reach out to me for more information!
Please note I will be taking the ad down once I've gotten a taker, so first come first serve!
View original article here Source