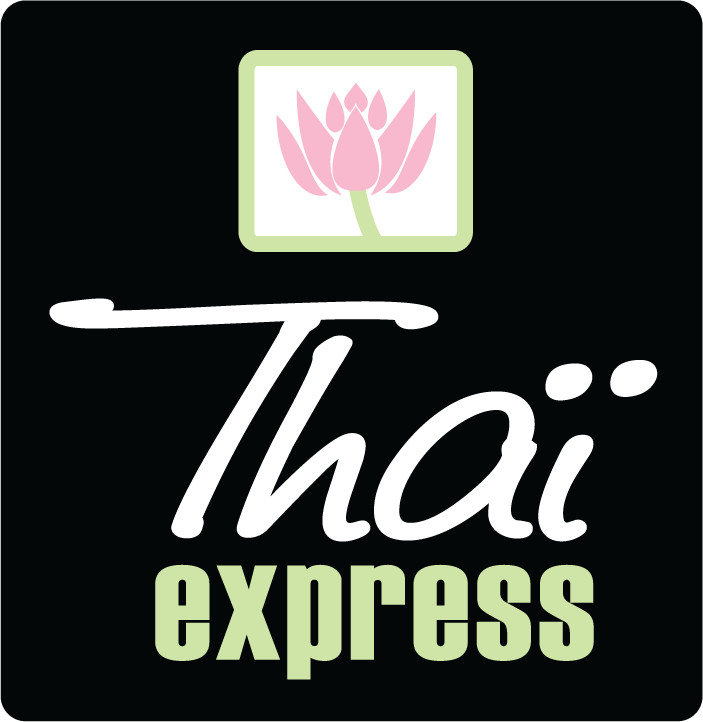 Thai Express Baseline is seeking energetic team players for full and part time positions for cook/prep cook positions. No experience is really needed, but it may be helpful. Very flexible shifts.
Foreign Students for PR development encouraged!
Quick movement to "Key-Holder" and "Supervisor" positions available for the right candidate. Full training is provided, so preliminary skills are to be dependable and ready to take on responsibility. Salary will grow with responsibility. Business is growing with new customers daily. Food prep, and store cleaning is part of the team oriented expectation. Growth to Management is certainly an option.
If you are organized and confident, ready to help us grow in the industry, then come join the team today! and hey? FREE Pad Thai is pretty hard to beat.
Daytime and Night time shifts are available.
Pay: To be determined
Hours: 30-40 hours
Experience: An asset
Benefits: Tips, Extended health care, Dental care, Vision care, On-site parking, Employee meal, Store discount
Expected start date: As soon as possible
View original article here Source