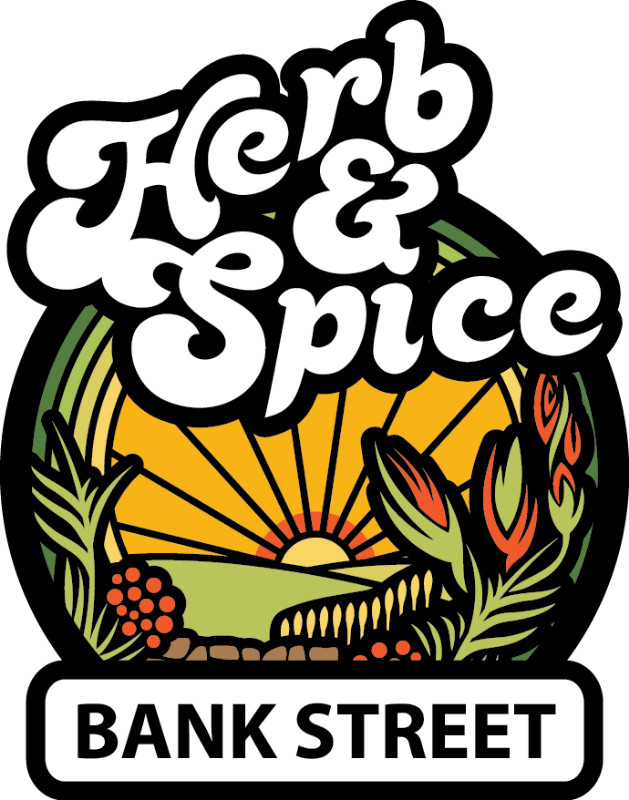 Hello there!
We're looking to hire a Produce Manager to head our Produce Department!
We would like to find a person with some suitable experience, with an established knowledge of the industry and organic produce.
We are hoping to find someone to lead our team! Bi-lingual English/French is preferred.
Benefits offered!
View original article here Source