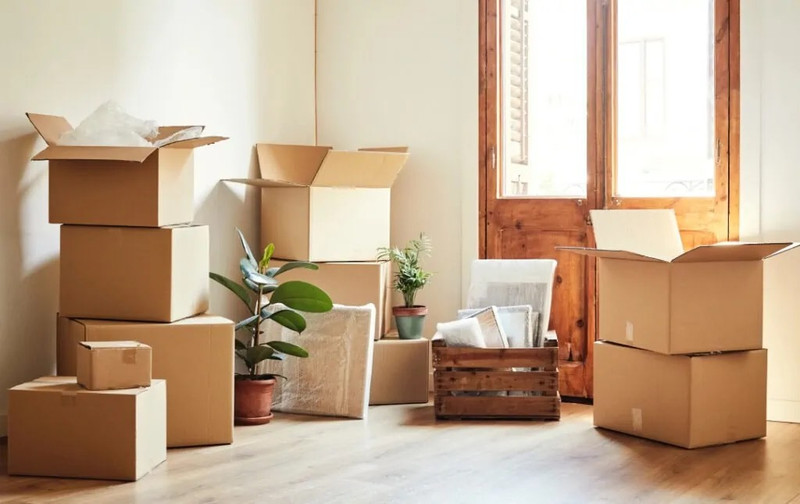 YeaDear Valued Customer,
I'm looking to help with small moves within the Ottawa region. Packing, organizing, lifting, etc. If needed, I can rent a truck as well. Weekend availability only.
Services include:
– Office moving assistance
– Residential moving
– Packing, organizing, sorting, etc
Serious inquiries only – PM for quotes!
View original article here Source