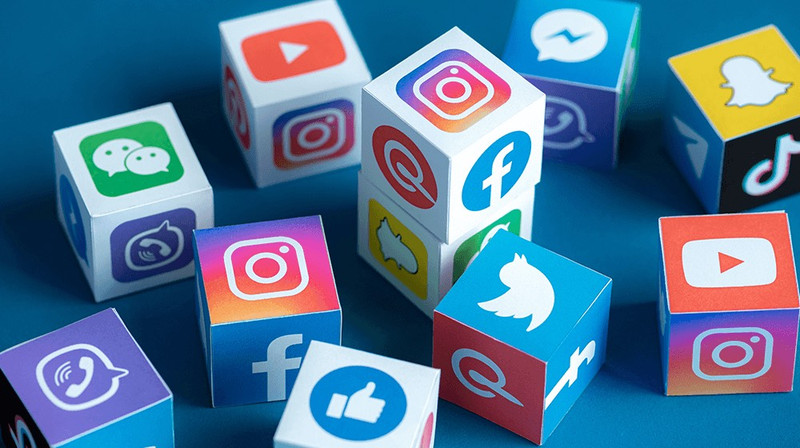 Looking for a sponsorship/brand deal Manager!
What you will be doing is finding brand deals for a youtube channel with over 1.5 million subscribers, need someone professional because you will be representing my Channel and talking to brands on my behalf!
The pay is simple, you will be getting 20% from total amount received of each brand deal/Sponsorship. Example, lets say you reached out to Uber eats and brought me a brand deal for a 30sec to 1 minute promotion on my channel for a total of $2,500 you will be getting payed $500 just for that single brand deal!!
I will be uploading daily on my channel, so just do the math of how much money you could possibly be making, if your good at what you do and know how to find brand deals then message me and tell me why your good for the job!
View original article here Source