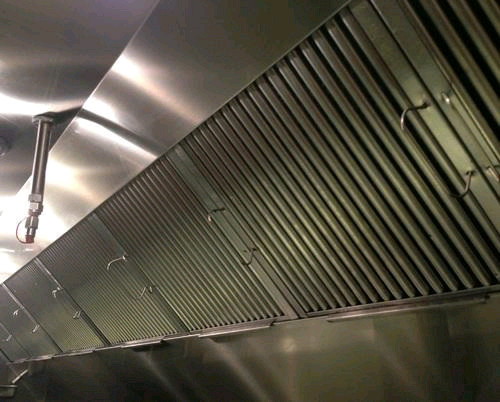 Looking for individuals who are upto the challenge of Kitchen exhaust Cleaning (Dirty Work).
Looking for an individual to bring on to a small cleaning business will be On call work usually mornings or evenings when restaurants would be closed
Work is usually between 3 to 6 days a week around 4 hour shifts and Pay is between $90 to $100 cash depending on hours. Paid at end of each Job.
View original article here Source